Smart Systems for Smart Services
Home > Projecten > Smart Systems for Smart Services
Wat kun je doen met sensor-technologie?
Mkb-bedrijven en andere instellingen zijn gebaat bij het gebruik van nieuwe technologie die de activiteiten van mensen kan meten. Het project 'Smart Systems for Smart Services' beantwoordt hun vraag om specifieke informatie op dit gebied, namelijk door onderzoek te doen op drie terreinen:
Analyse van de markt: het project onderzoekt welke sensing software en systemen op dit moment beschikbaar zijn en in de toekomst op de internationale markt zullen komen – en hoe deze kunnen worden geïmplementeerd door (de deelnemende) mkb-bedrijven in verschillende contexten (thuis, binnen en buiten).
Onderzoek naar nieuwe toepassingsmogelijkheden van sensing technologie: er wordt gekeken welke intelligente interactieve systemen of diensten ontwikkeld zouden kunnen worden op basis van de nieuw beschikbare technologieën.
Onderzoek naar acceptatie van de nieuwe interactieve systemen bij zogenaamde eindgebruikers (zoals dementerende ouderen of winkelend publiek). Getest wordt waar de technologie ondersteunend is in het primaire proces bij zorginstellingen en waar het aanvullend werkt voor adverteerders in publieke ruimten. Bovendien wordt nagegaan wanneer de technologie inbreuk doet op de privacy van deze eindgebruikers.
Beeld & Video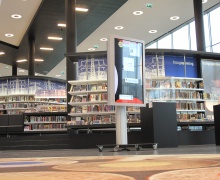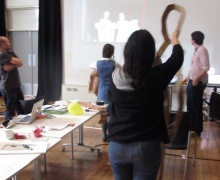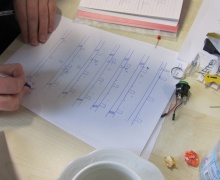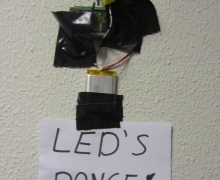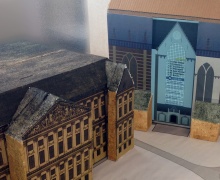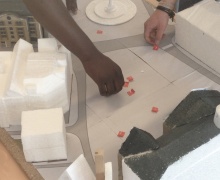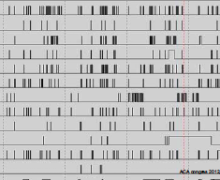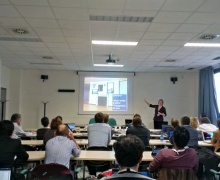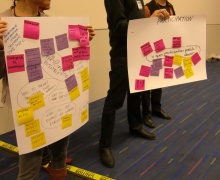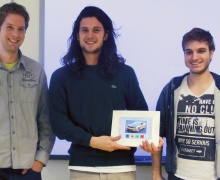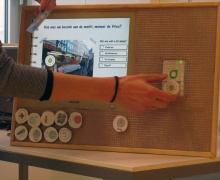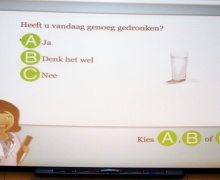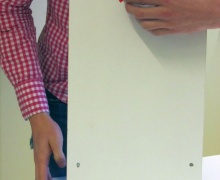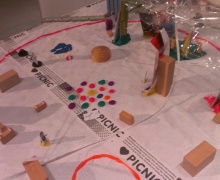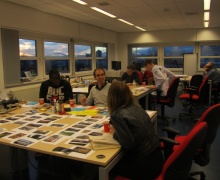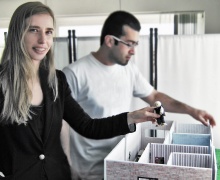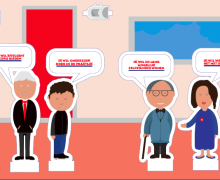 Publicaties